Get in Touch!
Want to learn more about our community and find out if it's the perfect place for you or a loved one to call home? Our team is available to assist you, and we can also accommodate virtual experiences via phone or video chat platforms If you would prefer (such as FaceTime, Facebook Messenger, Skype, etc.). We make it easy to connect using the technology that you're most comfortable with, while still providing you with the full community experience.
We're excited about the opportunity to get to know you and show you around our community. Give us a call today or submit your information to schedule an experience with a member of our team today!
Address: The Delaney at Georgetown Village, 359 Village Commons Boulevard, Georgetown, TX 78633
E-mail: TheDelaneySeniorLivingLIFE@TheDelaneySeniorLiving.com
Call us at (512)-819-9500 or fill out the form and we'll get back to you!
The Delaney respects your privacy, read more about our Privacy Policy.
* Represents required fields
Residents Love The Delaney (You Will, Too!)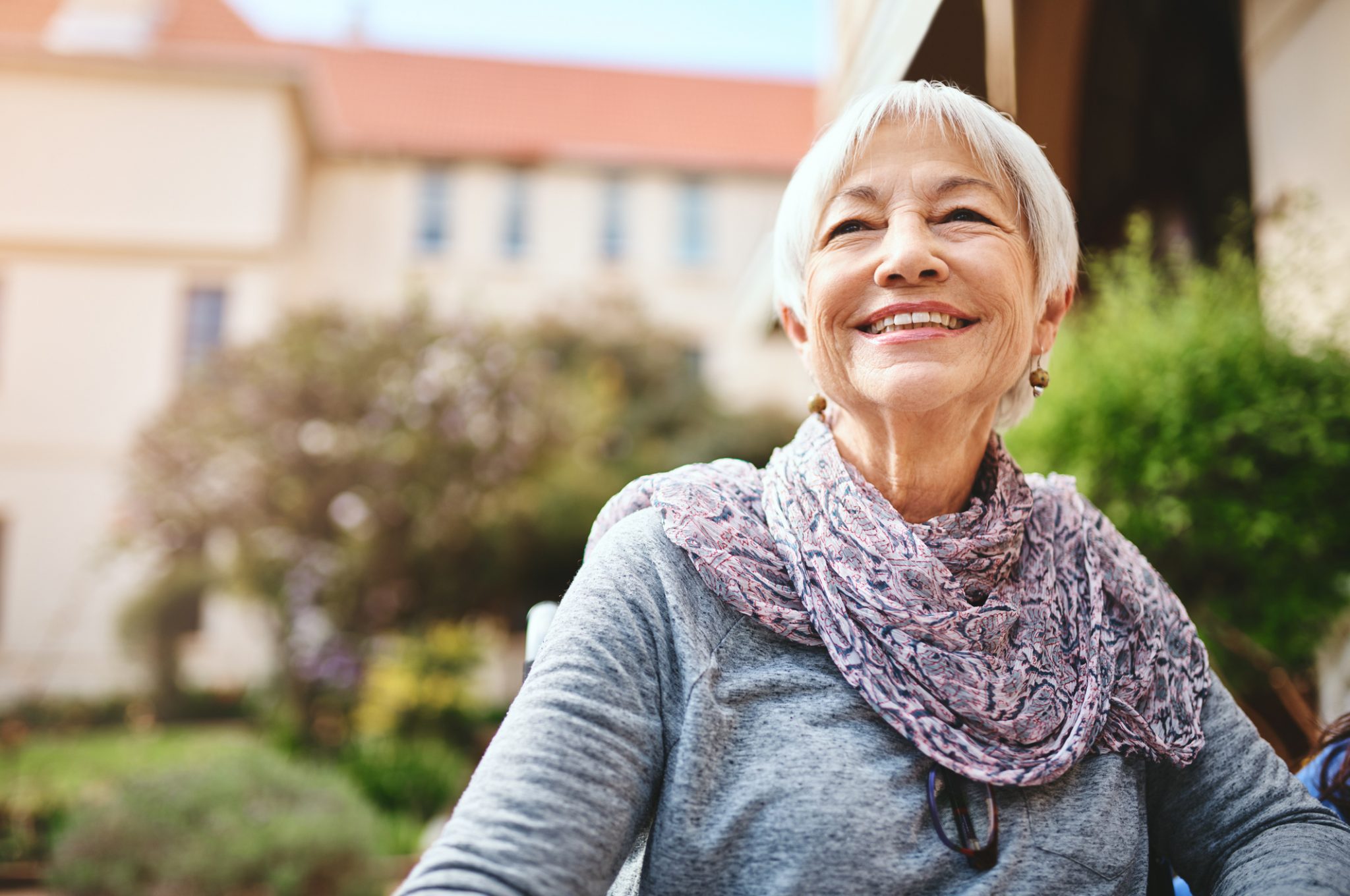 "The Delaney is an amazing place for seniors. My now 85 year old Mother moved into a 2 bedroom/2 bath apartment in late 2018. She absolutely LOVES living there. It truly is like a cruise ship on land. The activities range from trivia contests, bingo, rummy cube and black jack games, to exercise classes and movie nights, and more. Pre- Covid, the Delaney had live music for the residents three times a week. The most remarkable thing about the Delaney is the staff. They are all upbeat and their affection for the residents is evident. Sam Richardson can give a class on leading through crisis - his management through the Covid crisis was truly outstanding. The safety of the residents was number one. New procedures were put in place and monitored and changed as needed. What a relief for all of us with loved ones living at the Delaney."
Testimonial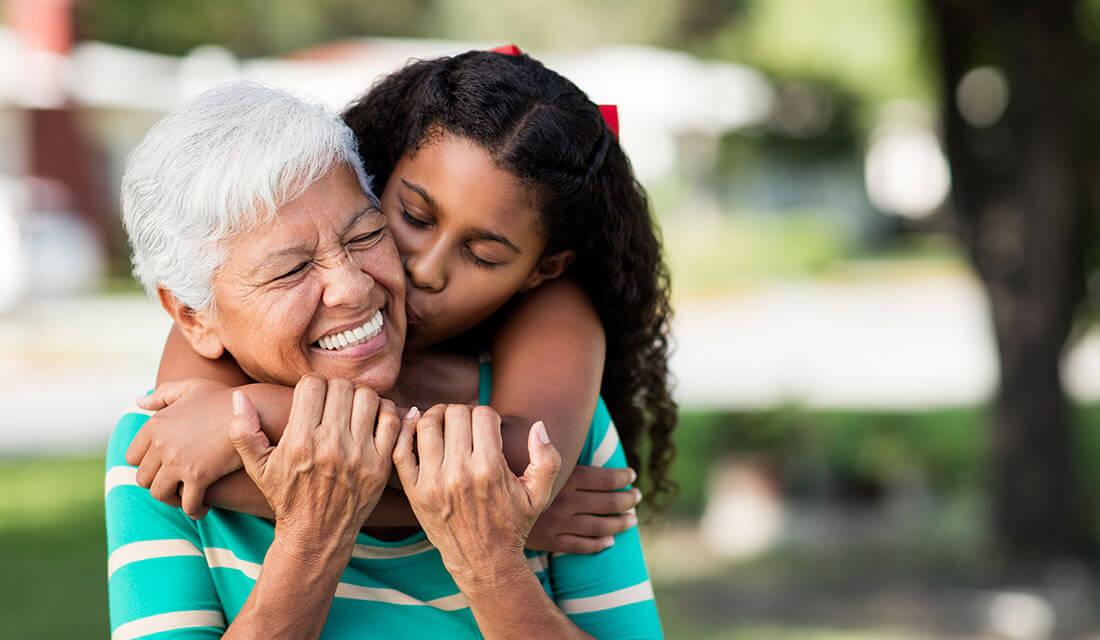 "The Delaney at Georgetown Village is a remarkable, progressive Senior Living facility! My mother thoroughly enjoys every day at the Delaney because the dedicated staff constantly expresses genuine care and assistance to her. "
Testimonial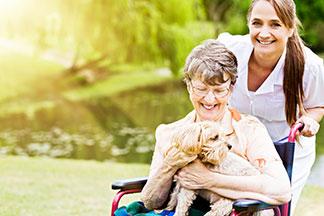 "Wonderful staff! Caring, friendly, easy to work with. Facility is very clean and they have taken extensive measures to protect their residents during this COVID-19 pandemic. Apartments are very large with huge closets and bathrooms; very accommodating for our 92 year old mother. She loves it!"
Testimonial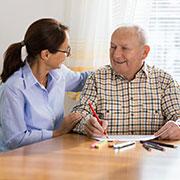 "The staff is very friendly and seem to really care. They ask for input and recommendations."
Resident of The Delaney