Get in Touch!
Want to learn more about our community and find out if it's the perfect place for you or a loved one to call home? Our team is available to assist you virtually via phone or video chat platforms (such as FaceTime, Facebook Messenger, Skype, etc.). We make it easy to connect using the technology that you're most comfortable with, while still providing you with the full community experience. Need help navigating a video chat app? Our team members are experts in supporting seniors and their family members with using technology to connect.
We're excited about the opportunity to get to know you and virtually show you around our community. Give us a call today or submit your information to schedule a virtual visit with a member of our team. *Please note, in-person appointments are currently on hold out of an abundance of caution for COVID-19.
Address: The Delaney at Georgetown Village, 359 Village Commons Boulevard, Georgetown, TX 78633
E-mail: TheDelaneySeniorLivingLIFE@TheDelaneySeniorLiving.com
Call us at (512)-819-9500 or fill out the form and we'll get back to you!
The Delaney respects your privacy, read more about our Privacy Policy.
* Represents required fields
Residents Love The Delaney (You Will, Too!)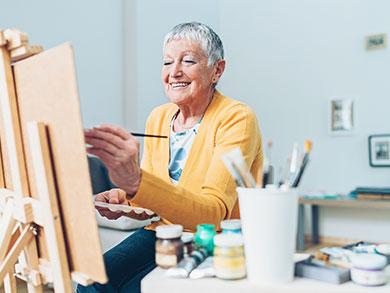 "My Mom is a resident in Assisted Living at The Delaney. She has lived at The Delaney since they opened here in Georgetown. She is very content with her living arrangement and has met some wonderful people there. We cannot express our thanks enough to all of the staff for the extra caring precautions they work so hard to keep in place each day to protect each of the residents. The dedication, kindness and professionalism shown while caring for these residents goes above and beyond. Thank you so much, your extra efforts do not go unnoticed."
5-Star Google Review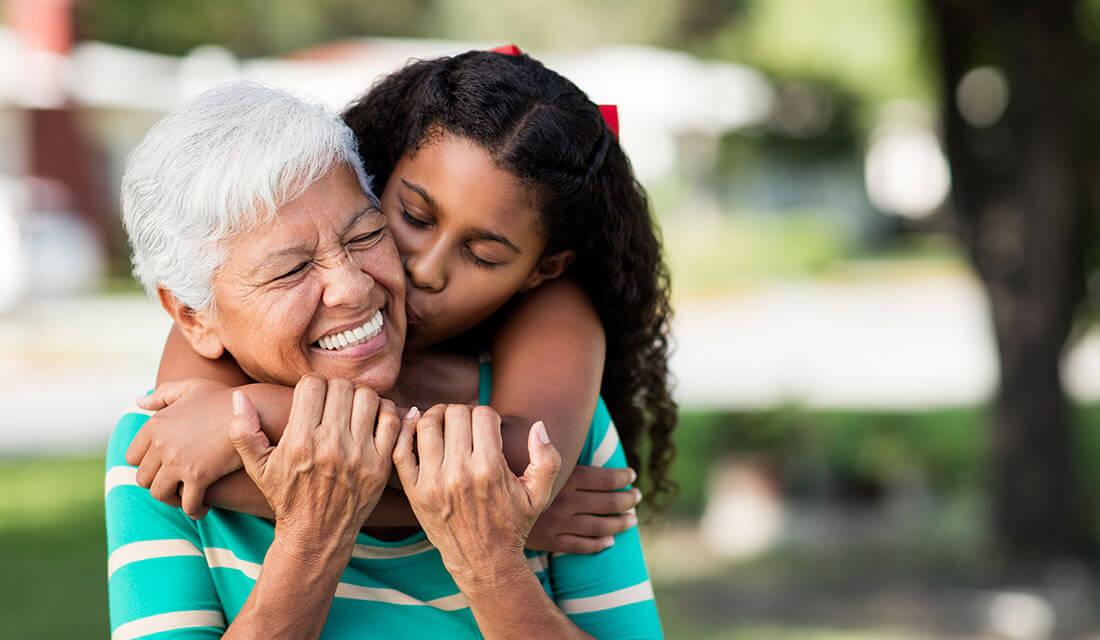 "The Delaney at Georgetown Village is a remarkable, progressive Senior Living facility! My mother thoroughly enjoys every day at the Delaney because the dedicated staff constantly expresses genuine care and assistance to her. "
5-Star Google Review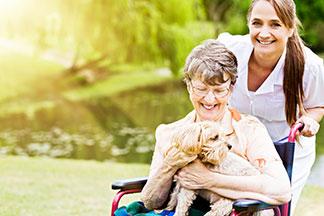 "Wonderful staff! Caring, friendly, easy to work with. Facility is very clean and they have taken extensive measures to protect their residents during this COVID-19 pandemic. Apartments are very large with huge closets and bathrooms; very accommodating for our 92 year old mother. She loves it!"
5-Star Google Review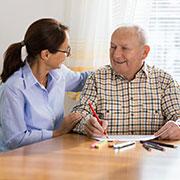 "The staff is very friendly and seem to really care. They ask for input and recommendations."
Resident of The Delaney