The Delaney at Georgetown Village
Retirement Community, Georgetown, TX
At The Delaney, you live the life you want to live. You'll stay connected to the entire greater Austin area and be close to the ones you love, while at the same time enjoying all the advantages of residing in a friendly and welcoming senior living community that nourishes your well-being and supports the interests and passions that bring meaning to your life.
This is a place where you can truly be you. Your very best you.
Our LifeSTYLE Promise®—The Delaney's commitment to giving you choice, flexibility and control over everything you do—guarantees it. And our senior Health and Wellness Navigation team will ensure that you have everything you need—both now and when medical challenges may arise—to live your very best life.
Learn More About Us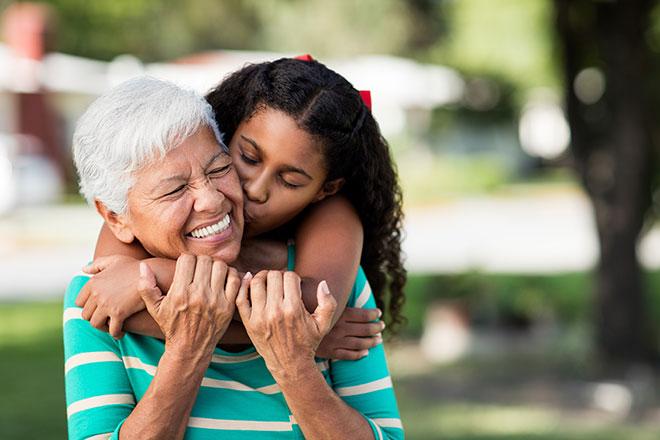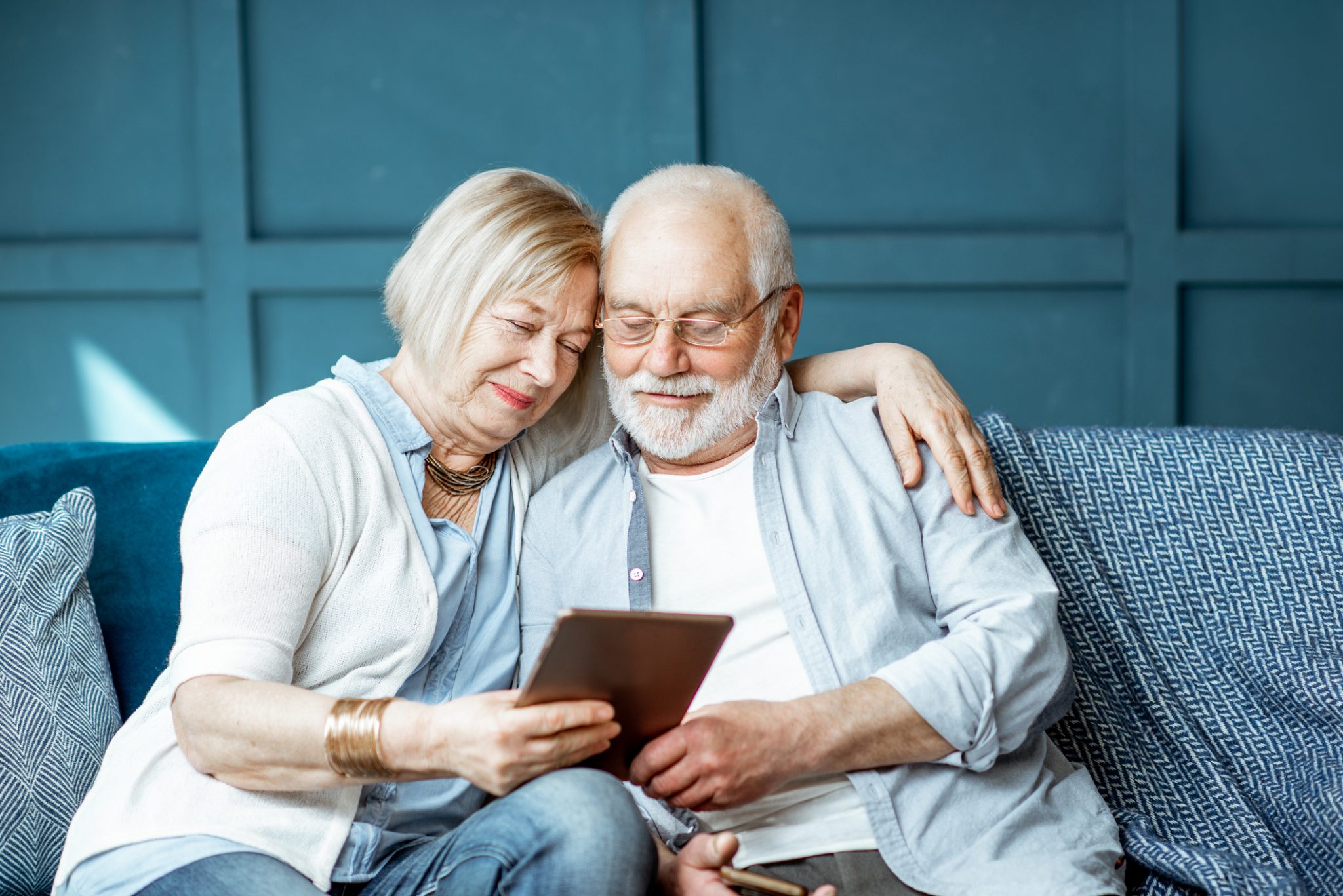 Schedule a Virtual Visit Today!
Our team is available to assist you in learning more about our community with a virtual meeting via phone or video chat platforms (such as FaceTime, Facebook Messenger, Skype, etc.). Give us a call today or click below to schedule a virtual visit with a member of our team. *Please note, in-person appointments are currently on hold out of an abundance of caution for COVID-19.
Schedule My Virtual Experience Today!
Perfect Location. Perfect Floor Plan.
Located in Central Texas just 30 minutes north of downtown Austin, The Delaney is a rental senior living facility with no entry fee. Whether you're interested in independent living, assisted living, or memory care, you'll find a finely crafted floor plan and price structure perfect for you or your loved one.
View Floor Plans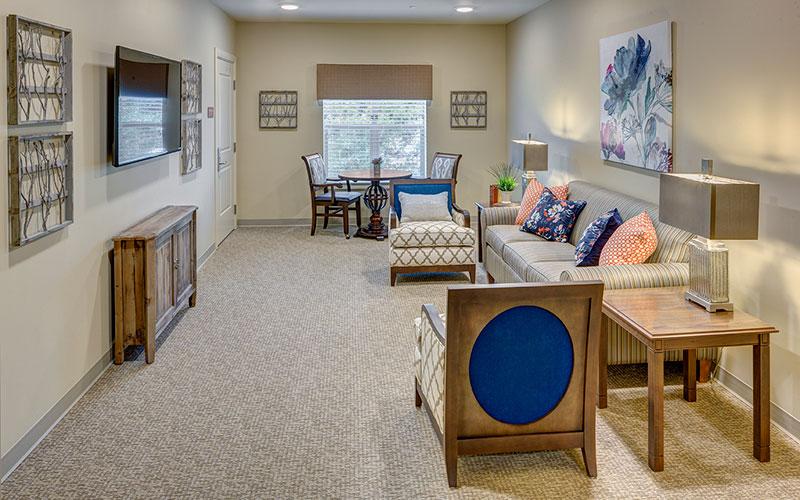 Residents Love The Delaney (You Will, Too!)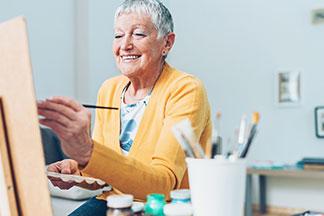 "My Mom is a resident in Assisted Living at The Delaney. She has lived at The Delaney since they opened here in Georgetown. She is very content with her living arrangement and has met some wonderful people there. We cannot express our thanks enough to all of the staff for the extra caring precautions they work so hard to keep in place each day to protect each of the residents. The dedication, kindness and professionalism shown while caring for these residents goes above and beyond. Thank you so much, your extra efforts do not go unnoticed."
5-Star Google Review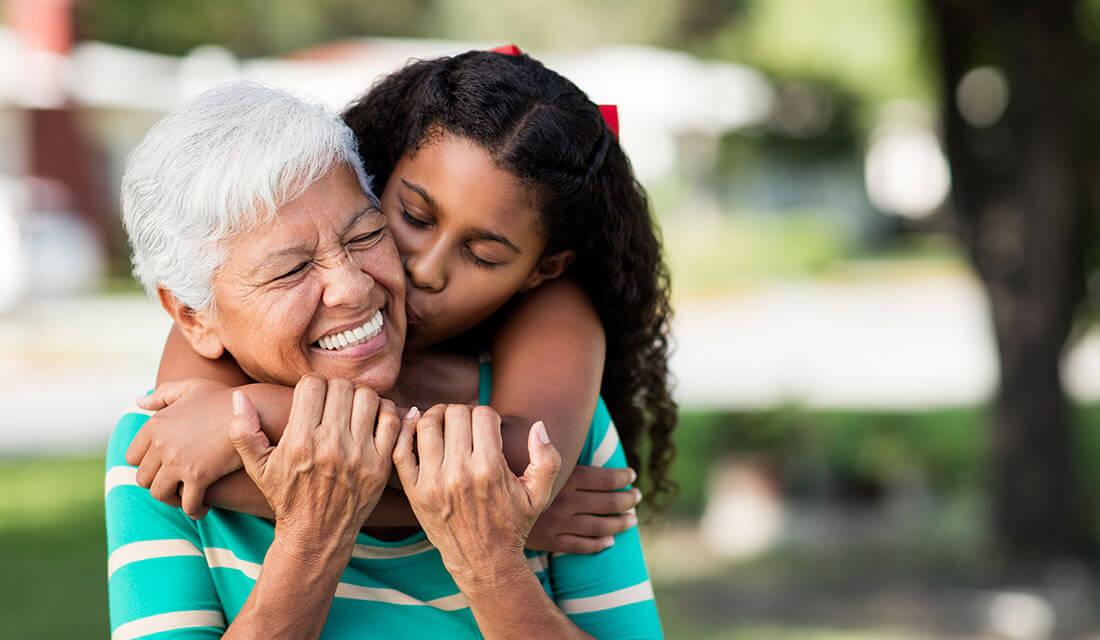 "The Delaney at Georgetown Village is a remarkable, progressive Senior Living facility! My mother thoroughly enjoys every day at the Delaney because the dedicated staff constantly expresses genuine care and assistance to her."
5-Star Google Review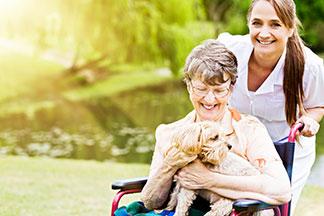 "Wonderful staff! Caring, friendly, easy to work with. Facility is very clean and they have taken extensive measures to protect their residents during this COVID-19 pandemic. Apartments are very large with huge closets and bathrooms; very accommodating for our 92 year old mother. She loves it!'
5-Star Google Review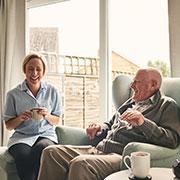 "The dedicated staff! All are caring, extremely capable, and working toward building a cohesive, friendly, involved and happy community."
Resident of The Delaney
"I love it here! Life is better than I ever thought possible..."
Resident of The Delaney
We'd love to have you come by for a visit so you can see for yourself why The Delaney at Georgetown Village is the perfect place for you to live the life you want to live. Just give us a call or fill out the form. We look forward to hearing from you!
The Delaney respects your privacy, read more about our Privacy Policy.
* Represents required fields